Saturday August 15, 2020
Washington News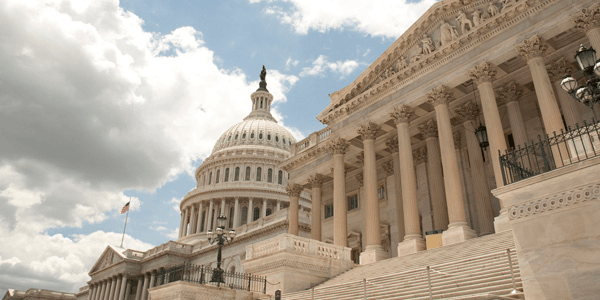 September – Excellent Time to Check Your Withholding
With about four months left this year, September is an excellent time to check your withholding amounts. In IR-2019-149, the Service explained enhancements to the Tax Withholding Estimator tool on IRS.gov.

The "estimator" is a mobile-friendly tool with new features for self-employed individuals. Many taxpayers now are self-employed or have income from side gigs. Users can enter their wage, pension or other retirement income. Any side income may then be added.

The estimator will highlight your potential deductions from side income. These may include a self-employment health insurance deduction, a Simplified Employee Pension (SEP) or other qualified retirement plan. Side income is also subject to self-employment tax, but there may be a partial self-employment tax deduction.

The estimator tool has several user-friendly features. It uses plain language, permits users to target a specific refund amount, includes a progress tracker and shows the taxable portion of Social Security benefits.

September is an ideal time for this withholding checkup because taxpayers can adjust their withholding over the last four months of the year. By withholding the correct amount, taxpayers may avoid either a large refund (which is essentially an interest-free loan to the federal government) or a shortfall in payments that may result in a tax underwithholding penalty. The estimator has links to IRS Form W-4 to change or update withholding amounts.

If you desire further information, the IRS offers a two-hour webinar on the Tax Withholding Estimator on Thursday, Sept. 19 at 2:00 p.m. Eastern time. You may register for the webinar on IRS.gov.

Published September 6, 2019
Previous Articles
Protect Yourself from Hurricane Dorian
Protect Yourself From Identity Theft
Data Recovery Plans for Tax Professionals
IRS Reveals Revamped Tax Withholding Tool